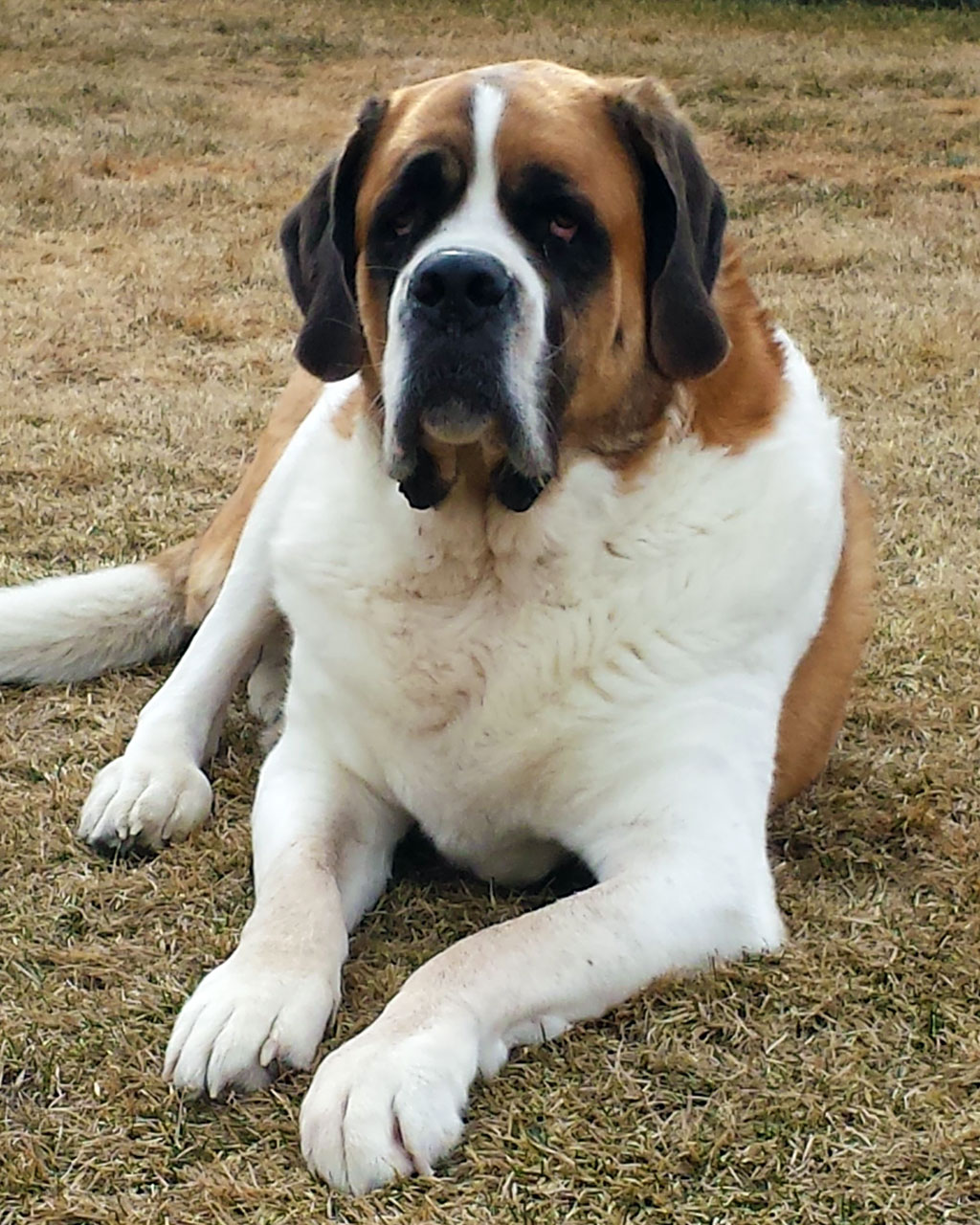 19 Jun

Tiny

We recently said our forever goodbyes to Tiny; our sweet, gentle giant.

Tiny left this world same way he lived in it… at peace, comfortably in his bed at home, in the loving care of Mom and Dad, and with big brother Bourbon (who crossed the Rainbow Bridge in January) watching over him from above. As unbearably sad as we are to lose him, we take comfort in knowing that he lived a long, happy life full of unconditional love by his human, canine, and feline family and friends alike, and brought so much happiness to all around him from the joyous day we said hello to the heartbreaking day we had to say goodbye.

That sweet, slobbering mass of warm fur permanently etched his giant paw prints into our hearts and will forever be a part of our lives.