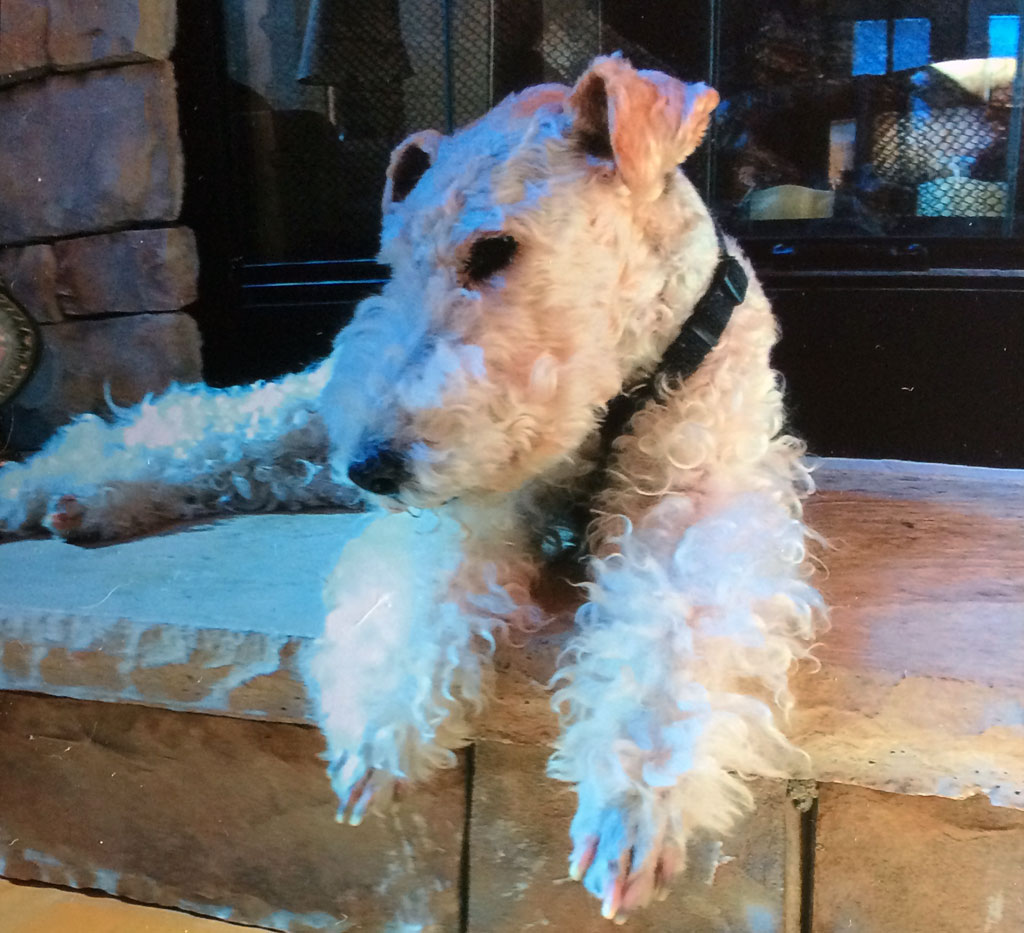 02 Sep

Thunder

Good bye our devoted, beloved Thunder… You are our everything… You gave us all your Love in ways you'll never know…
We are going to miss your Fun-Loving Spirit… Kick up your paws and Play Fetch again!!!
Say Hi to your mate Addy and your Son Chester for us.
Till we meet again in Heaven…. Good Bye Big Guy!
Love You to the moon and back!!!

Mom, Dad, The Boys, Josie, And Cash wonders why you didn't come home.