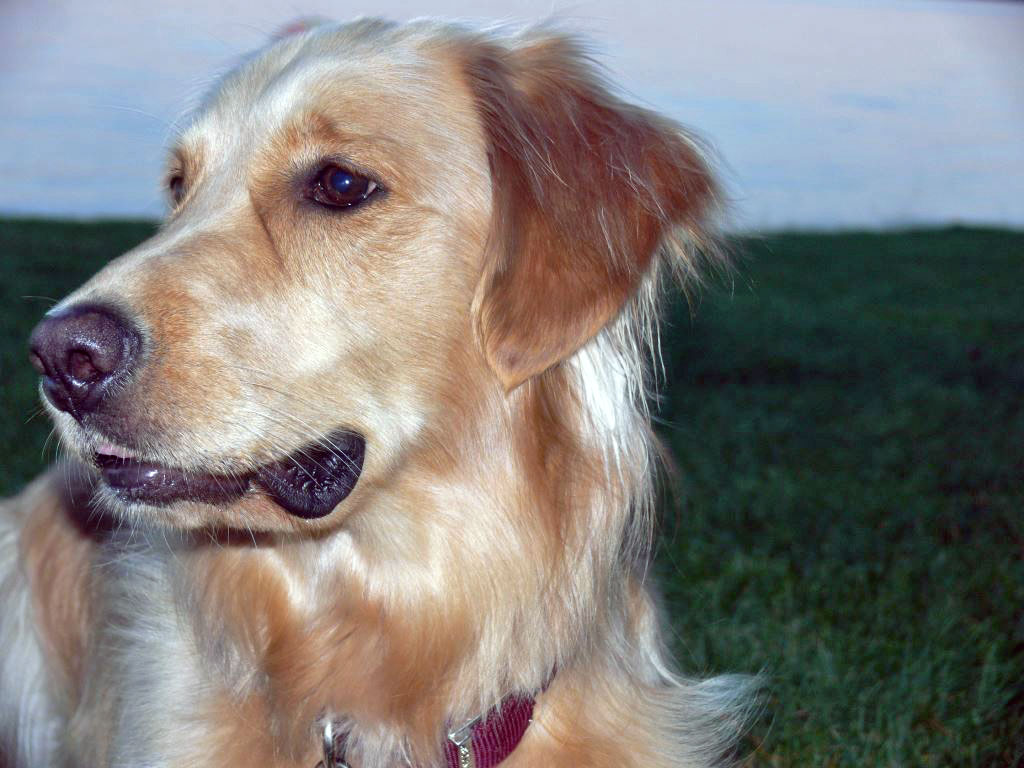 13 Feb

Scout

Val and I had to put Scout down after a brief but aggressive battle with cancer. Scout lived a full, happy and healthy life for all of her 12+ years. We always put her first in all our decisions and we were a very tight pack. We're going to miss her immensely but she made it very clear to us she was ready to go and thankfully we found a vet to come to our home to gently and peacefully assist her in her travel to the other side.

While driving out to the Pet Crematory as we passed the doggie park on Glenmore by the city dump, a hawk swooped down in front of us and glided just above our hood for about 5 seconds before veering off. We took that as a sign from Scout, channeled thru the hawk, that she arrived safely on her journey. It was such a beautiful moment and we're looking forward to more signs from Scout as she reaches out to us.
Thank you to all the vets who assisted us with Scout over the years and to Jared at Pet Crematory for his compassion and service to us.