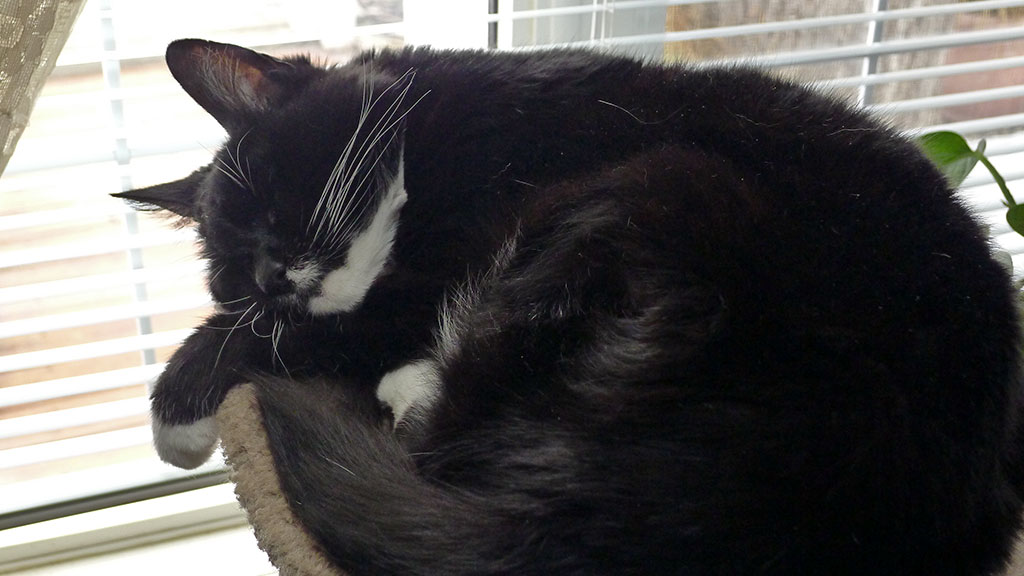 15 Sep

Puss

You were a homeless kitten covered in dirt and ill with a fever in -20 degree cold when we we first met. We cared for you and you for us with such joy and love over the 17 years we had together.

Faithfully never venturing from our side, always happy to be together with us. You owned two dogs and three cats who learned to respect you then loved and protected you. We had such a good life together with you leading the way…

You will always be remembered and eternally loved. Your body grew frail in a final battle that could not be won but your spirit will always be with us.

Love you forever.