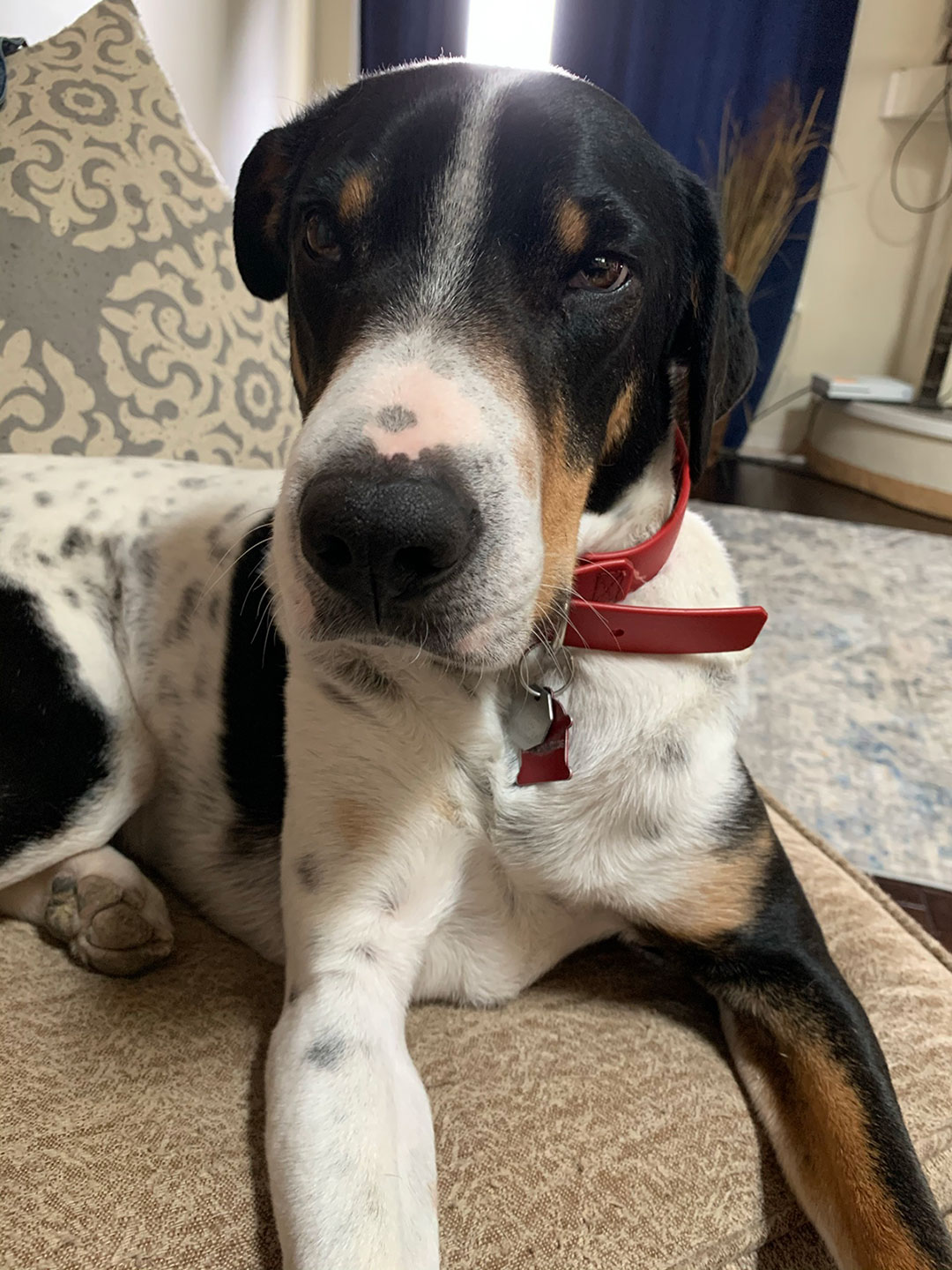 29 Mar

Oliver

Sometimes angels come in the form of our pets. This was our Oliver. He came unexpectantly via Mexico and left us too soon and unexpectantly. I have never felt more loved by anyone. You did a good dog job.

Thank you for being our angel, for your loyalty, protection, constant unselfish love, your goofy, awkward personality.

We will miss you everyday and know you are at peace, doing all your favourite things and enveloped in pure love.

PS – The cat says he misses you too…thought you'd get kick out of that.