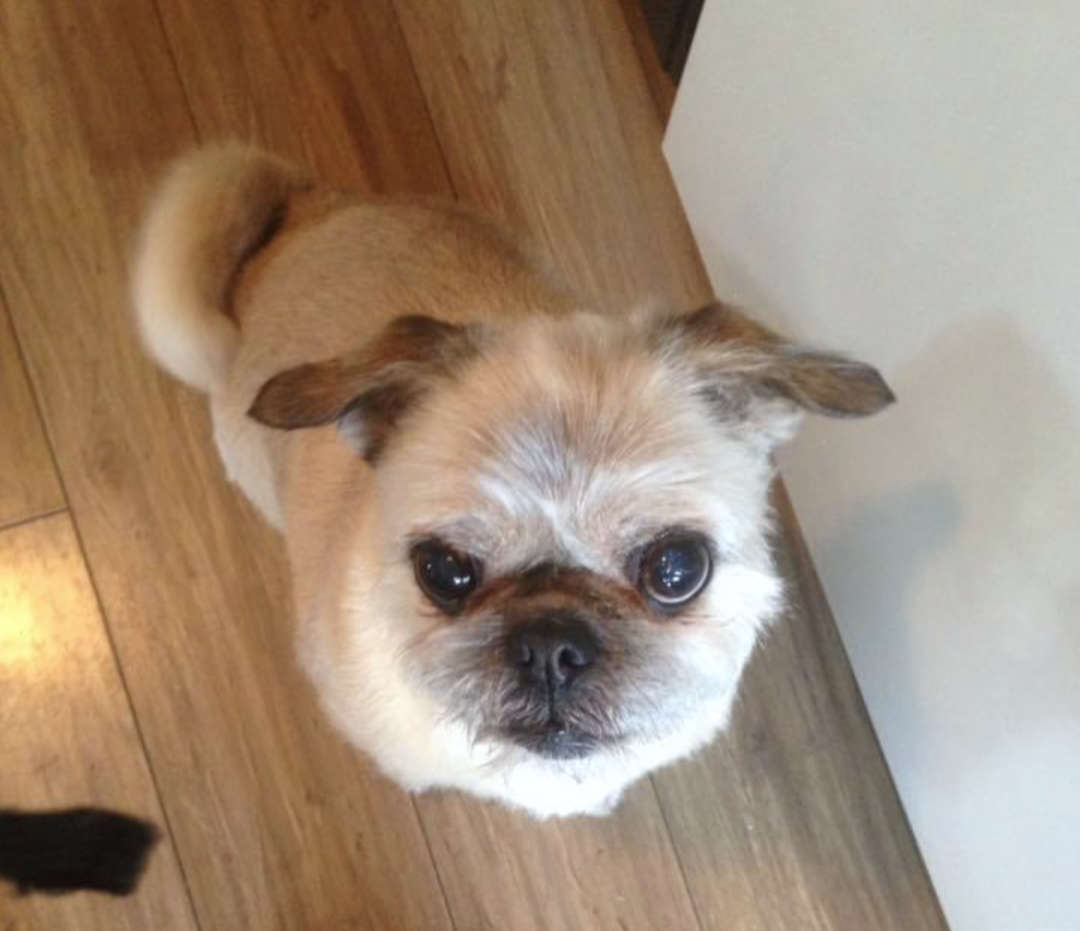 07 Mar

MISCHA

On Wed March 1, 2023, our beloved Mischa passed away in my arms at 1:21pm. We had just walked into the vets doors. They monitored her for a few minutes and came out and finalized that she had passed. My heart was once again broken

Mischa came to us with a bit of a tuff start she lived in a crate for many hours of her life. When we got her and let her out in the yard my little Ewok ran and ran and ran around until she dropped . That is when she knew and we knew our love would be Furever

Mischa was truly a best friend, we hit the lottery when we got her. Everyone who meet her fell in love with her, friends even tried to steal her out of my house. NO WAY lol.

Mischa you where sweet 16 and brought so much joy to us thank you with all my heart. U are and will be missed always. Even our Daisy girl is lost without you, she sees your bed empty and wonders where u are. May u be walking with Trevor

Love u my sweet girl.