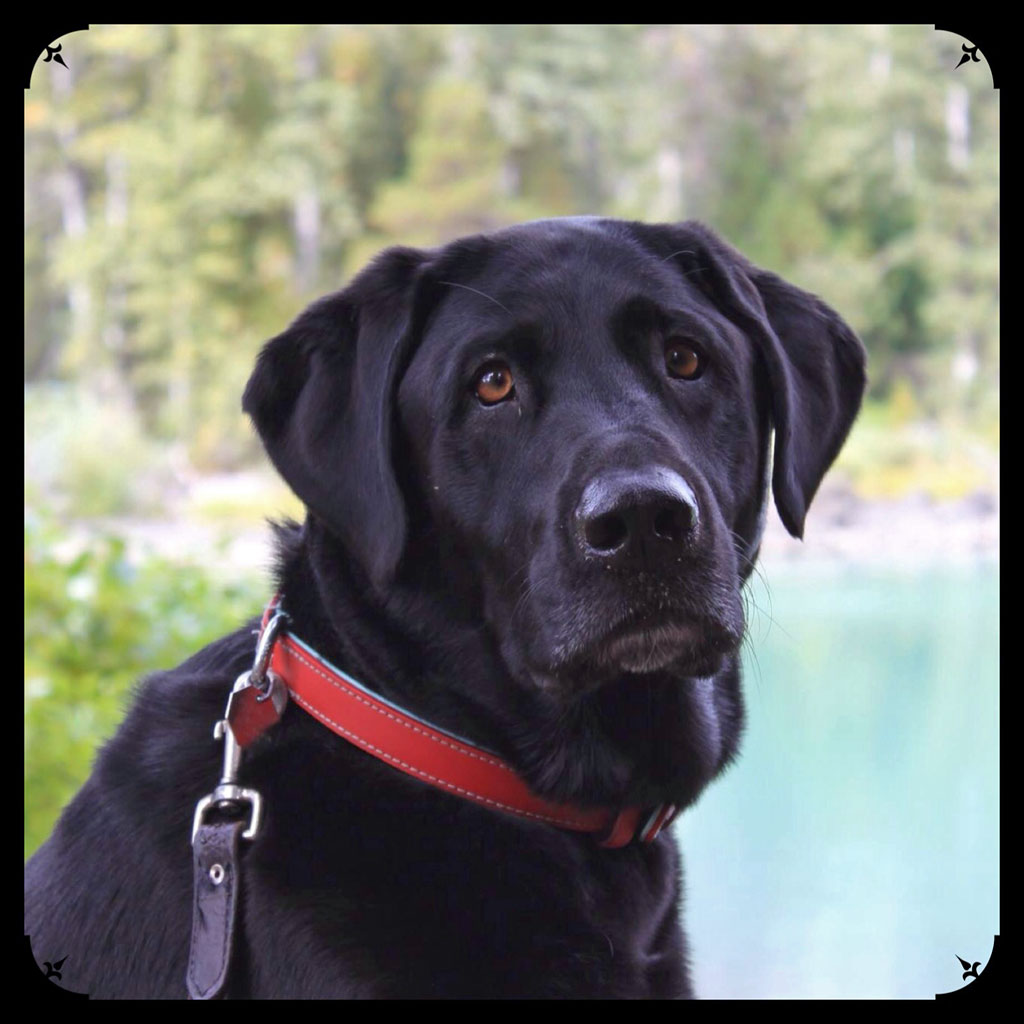 22 Sep

Luke

LUKE aka Long lean Lake Country Luke

Our wonderful Luke sadly left us far too soon at 7 years 11 months. He was a sweet loving boy who adored us immensely. He was always a happy dog. He taught many other dogs how to be a good dog. He was obedient and lived to please us. He could run like the wind and swim with great strength. It was said if he had a flea on him he would not kill it… He would flick it off. He was a "live and let liver". He was beautiful beyond belief inside and out.

Rest in peace sweet boy. You were the best dog we could have asked for. Go chase those balls and hoard those sticks.

We love you forever and ever.