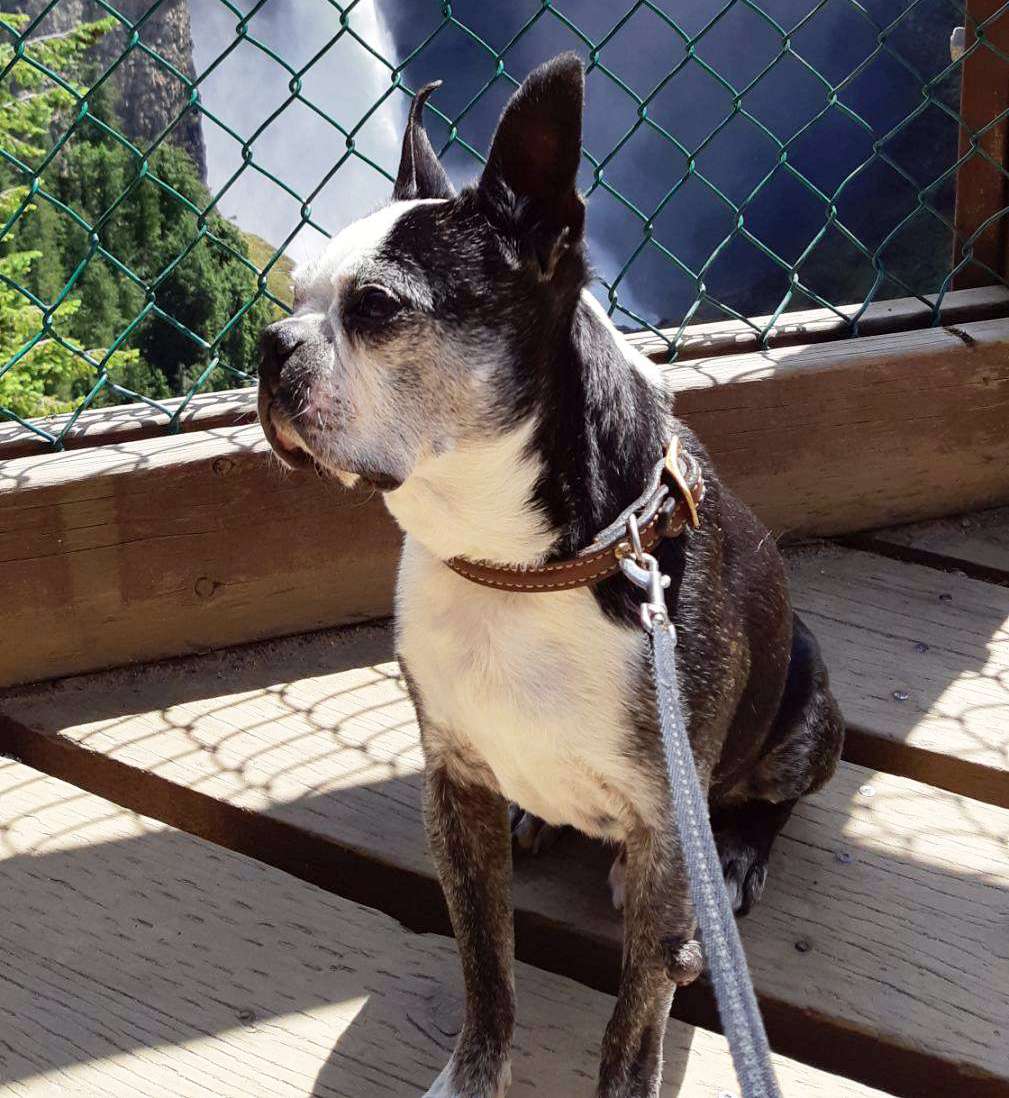 02 Jul

Harlie

My dearest Harlie,

Farewell my best friend, thank you for being my companion on so many adventures. Words cannot describe what you meant to me or the sorrow that your absence leaves behind. You were always there for me.

Rest easy.

I'm here, you'll always be there with me. Love you forever and always, xoxoxox.

Ps. Go get those damn birds.
``I would like to thank Okanagan Pet Cremation services and Tranquille Animal Hospital for their support and help through this dìfficult time.``