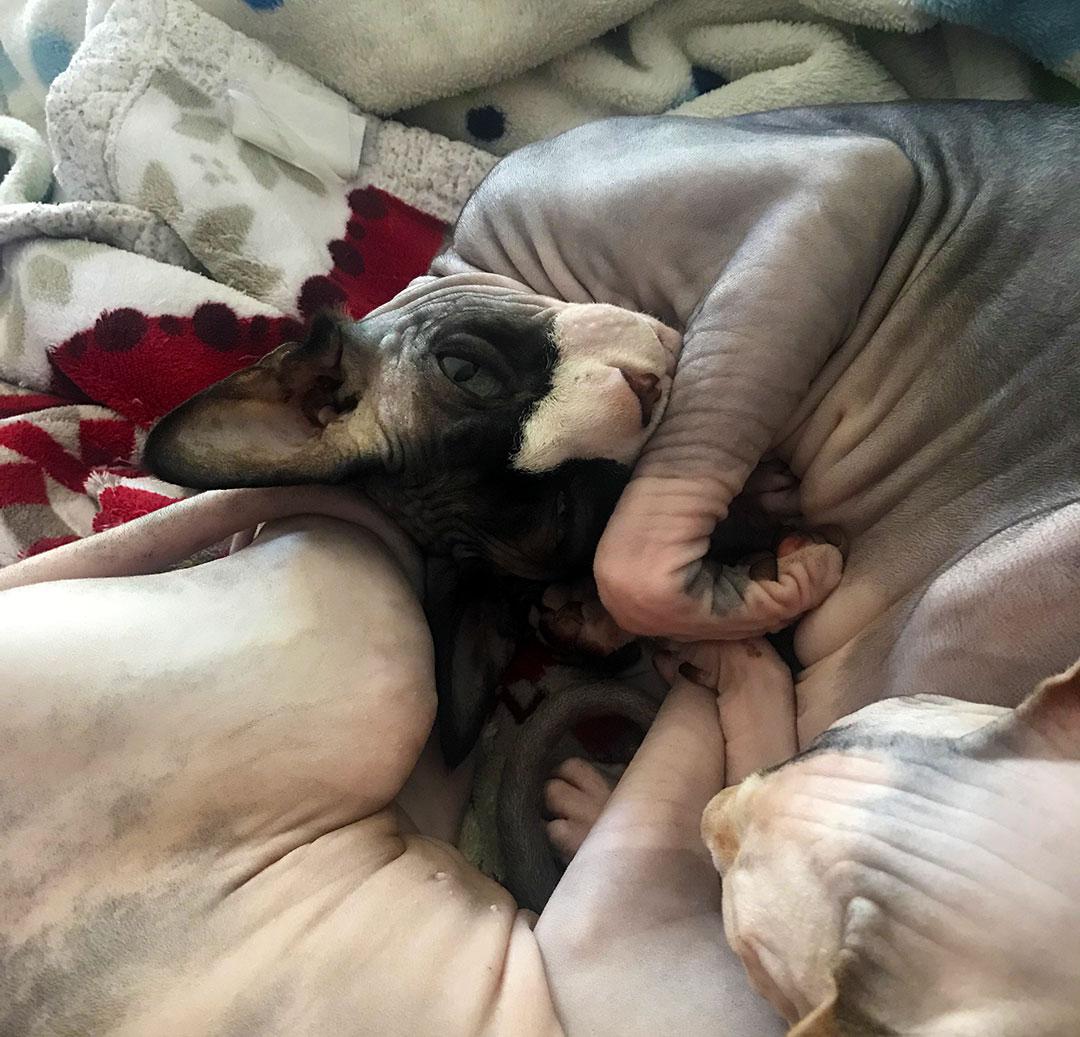 06 Mar

Floyd

There aren't enough words to express how deeply and completely this beautiful little soul touched our lives.

From the moment we brought him home as a tiny kitten to his last moment here, Floyd filled our lives with a love so pure, so perfect.. like nothing we've ever known.

Floyd was always there, protecting and watching over us, comforting us and entertaining us in his unique and funny way. He was an amazing big brother to his little sister and she misses him dearly.

His cuddles lifted away our worries and his purr always soothed our hearts with love.

We are aching right now for one more cuddle, one more purr, one more adoring glance from those sweet, gentle eyes.

We weren't ready to say goodbye and we will always and forever hold him and those sweet memories in our hearts.

Sleep peacefully, our beautiful baby. You're with the other angels now.