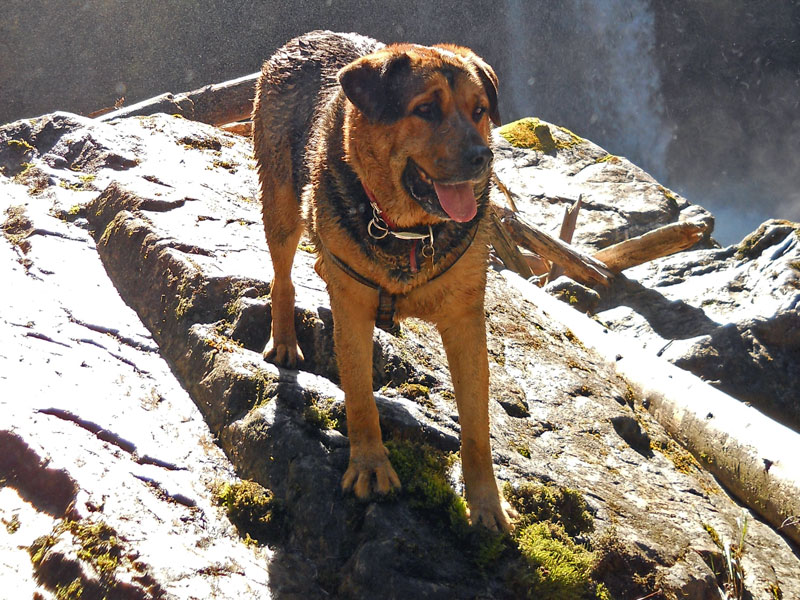 23 Jul

CHEVY

In Memory of Chevy Moore 2002-2012

There isn't a day that goes by without us thinking of you, your beautiful regal features and your loving spirit. You were the perfect gentleman.

When I travel the highways for work it's just not the same without you by my side. The places we went, the lakes and rivers you loved, each town a new friend to make whether two legged or four legged.

You'll always be forever in our hearts until we meet again my best friend.

Loving you always,
Mom and Dad, Billie, Buster, Blackie, Tigger and Nakita… Your pack.