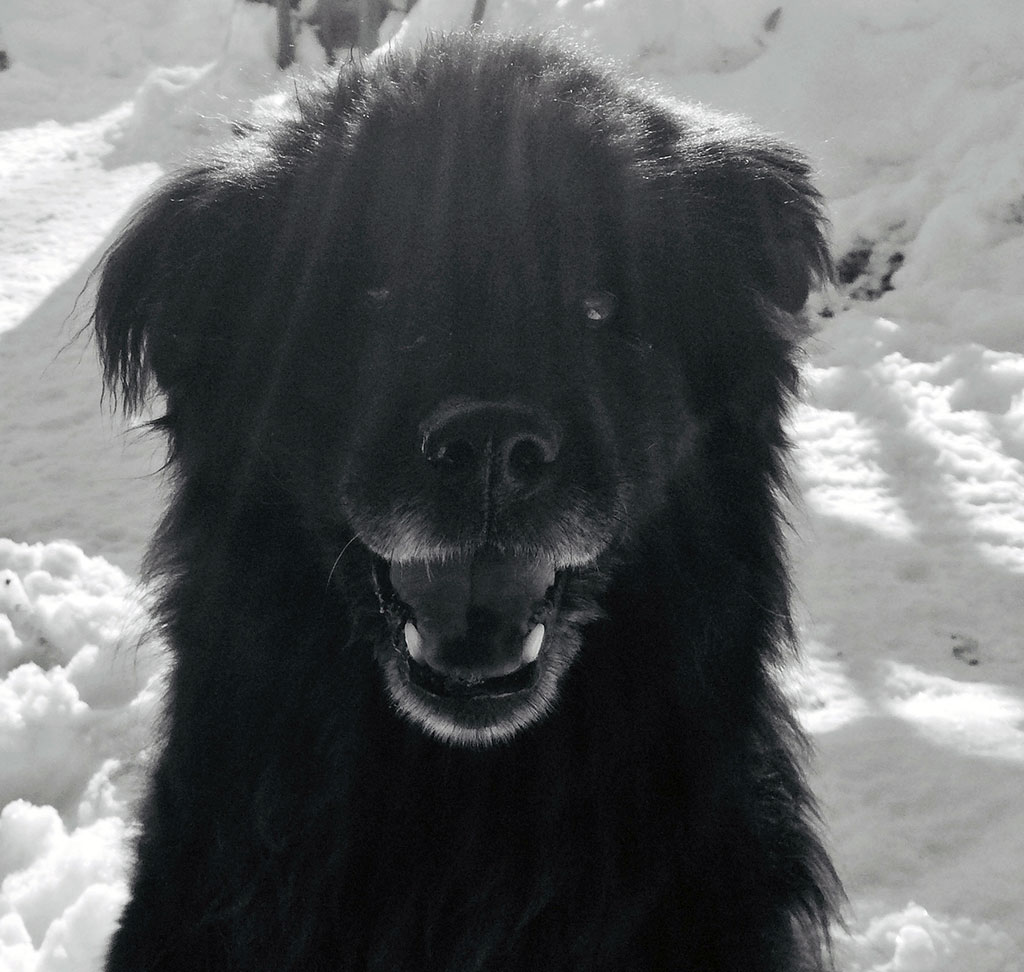 09 Sep

Blackie Moore-Lawson

Blackie Moore-Lawson September 8, 2018

There are no words to express the sadness and void we feel not having you in our life anymore. You have left behind so many memories they will fill our hearts and minds forever. Without you I wouldn't have met your Dad! You brought him into my life, meeting at a dog park you and his dog Meeka played.

You Blackie are brave, smart and so funny! You are the last of our original pack and we know you are playing with your other siblings. Thankful to have had over 20 years with you Blackie.

Love always Mom and Dad and the horses and dogs.