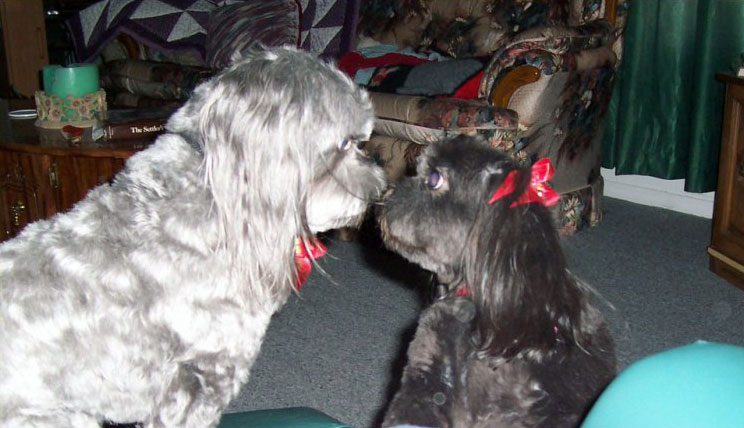 12 May

ARFY

September 15, 2000 – May 11, 2016

His sister Gidget (who came to you in 2010 Christmas week) Gidget 2002 – 2010

Arfy was the most faithful loving little doggy. We loved him dearly. Sadly his time came to an end due to his old age but he will be remembered with love forever along with his sister Gidget. Thank you for your care.