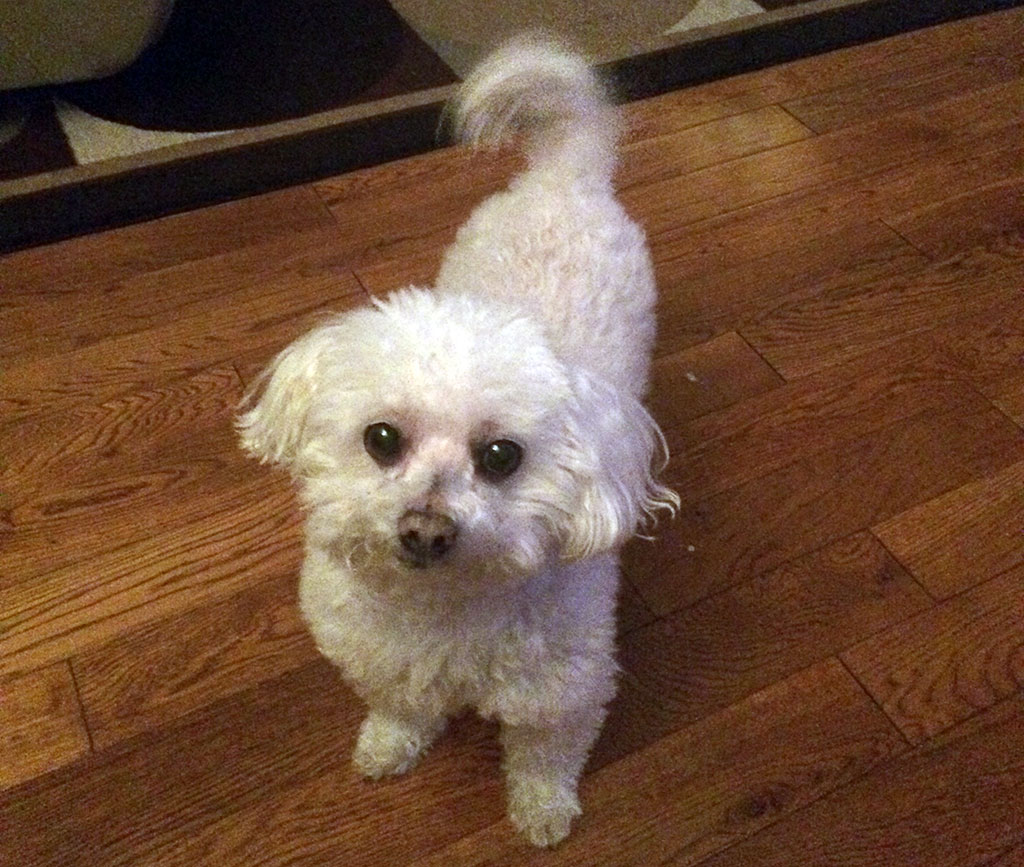 14 Jan

Scruffles

Scruffles came into our family as a rescue puppy 14 years ago. He had many wonderful adventures with us like boating trips, camping trips and especially his dog park time. He loved people and his dog friends. His favorite time was Christmas with lots of treats in his stocking.

He Passed Away Friday January 12th peacefully in his Moms arms with Family.

We will miss him dearly. Love You Scruffles.